Greenville's
First Selfie Museum
Your Next Destination for a Fun Hangout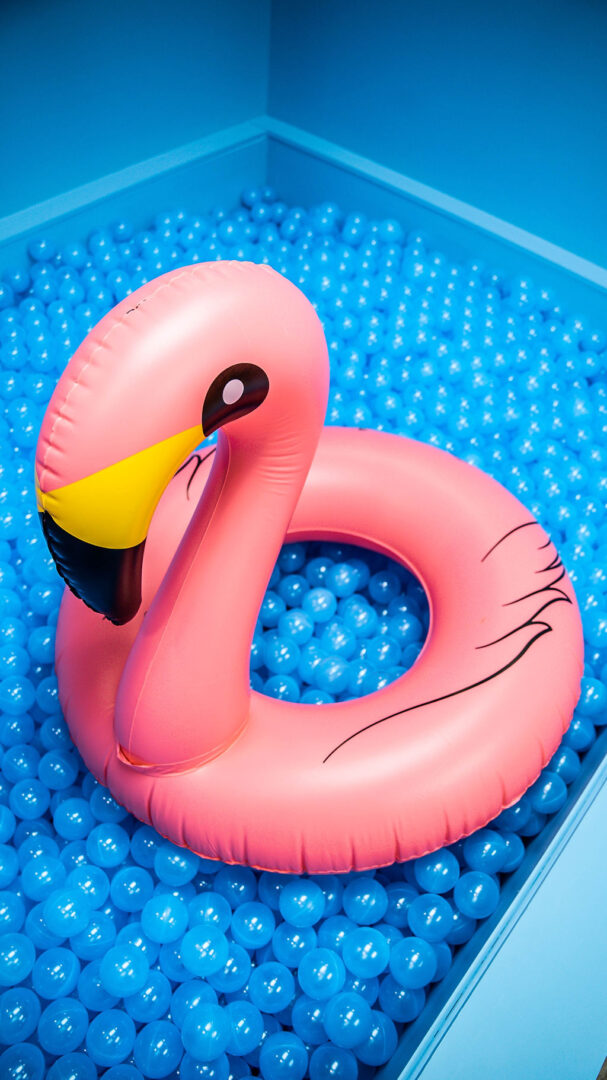 Book your one-hour session to have an amazing experience making memories with friends and family or by yourself.
Blue tooth ring lights are available.
Children ages 4 and above $24.00 per person. *Children under the age of 4 are not allowed.*
Tickets must be purchased online. Please be on time for your time slot so that you can enjoy your full hour. Tickets are non-refundable; however, you can reschedule your date if rescheduled 48 hours prior to your scheduled time slot. No food or drinks allowed.
The last booking time is one hour prior to closing. Children 12 and under must be accompanied by an adult. Everyone who enters is required to pay admission.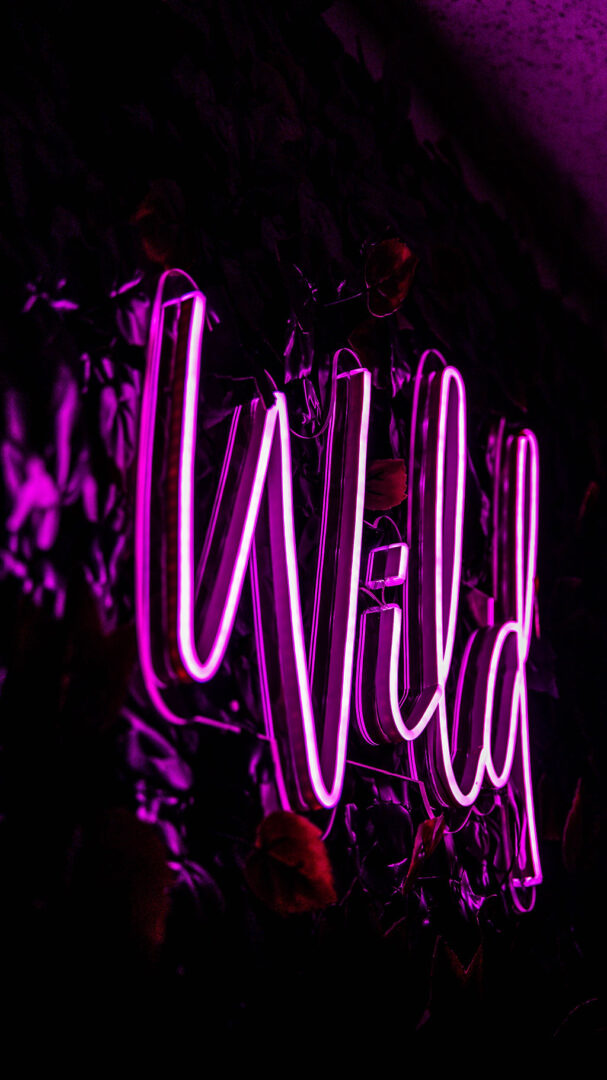 Create memories with your friends and family at The Pixel Experience! At our interactive selfie museum, you can take as many photos as you want in our one-of-a-kind, creative space. 
Feeling quirky or cute with the art piece? Take a selfie and share it with the world! At our museum, you're part of the installation art. Flaunt your best pose with your family, friends, or by yourself!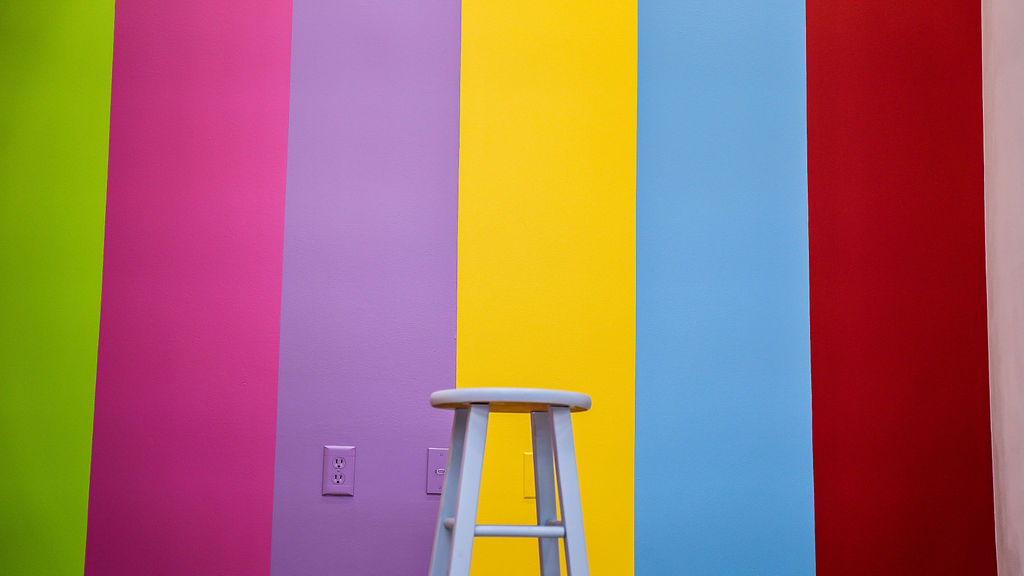 The Pixel Experience is a unique and interactive self-guided photo experience also known as a selfie museum. At our museum, you're a part of the photo installations. Capture your best pose with your family, friends, or by yourself and share with the world!
To keep everyone safe, we are cautious of the current health guidelines. We encourage our guests to observe the protocols we have at our museum.
In this space, you are free to express yourself. Visit our museum in Greenville, South Carolina! We look forward to seeing you.