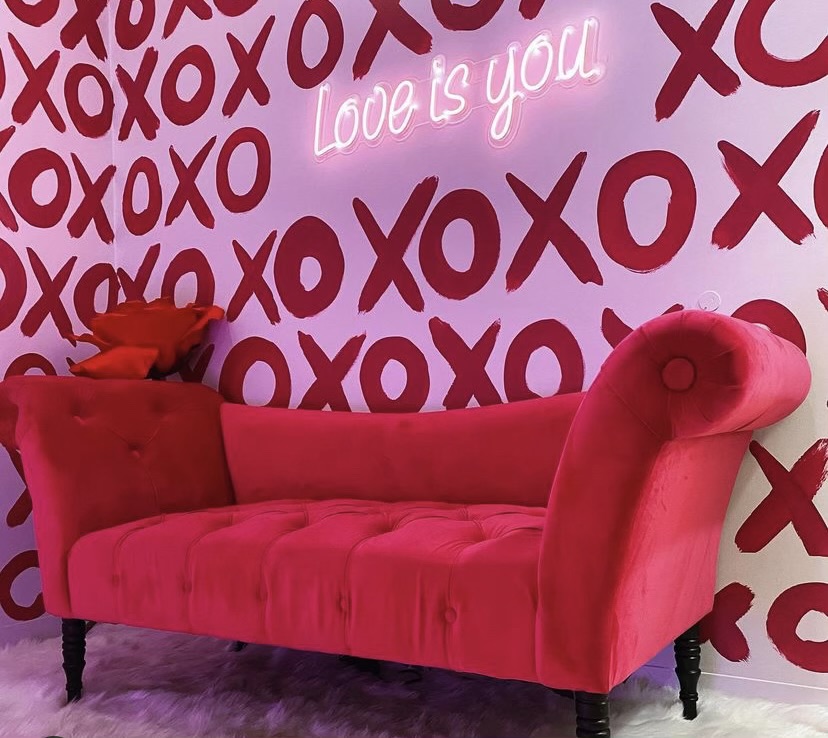 Fun and Interactive Selfie Museum for
Every Selfie Lover
The Pixel Experience in Greenville, SC is a selfie museum with fun and interactive installation pieces. Through this space, guests can tour over 20 instagrammable backdrops where you can take photos with your friends and family or by yourself. Bluetooth ring lights with remotes are available for your convenience . The Pixel Experience is the perfect place for Instagramers, Tik Tokers, and Social Influencers to create awesome pictures to share. Be sure to tag us as you upload to Social Media.
If you're planning a visit, read through our process on how the booking works:
Express yourself through selfies! Bring your friends and family and create memories together in this fun space.